Yup! We are on our way. As we take the few hours airplane trip from Los Angeles to San Jose International Airport (LAX: SJO) just outside of San Jose, I decided to take photos of the view from 35,000 feet. As I see the sun slowly appearing, a warm feeling comes over me as the images of Costa Rica and her neighboring countries seem to jack me up.
I usually frequent Costa Rica but it never fails, every time I visit, that something exciting happens. And I don't mean just the good things. Costa Rica can also be a dangerous place. I remembered the first time I got there, a guy just came up to me outside the airport with .45 caliber pistol and tried to mug me. I would have been alarmed had it not for me being three to four feet taller than him; and me knowing a bit of tae kwan doh to kick his ass out of the taxi lane and back to the streets where he belonged. It almost felt surreal.
But as the plane touches down, I look forward to what the days and nights will bring. I hope not always a mugger, but maybe something more pleasant. And I'm letting you come with me for the ride.
Expect to see more fun stuff in the coming days. Join us, won't you?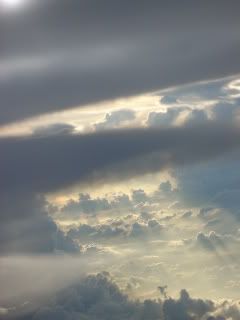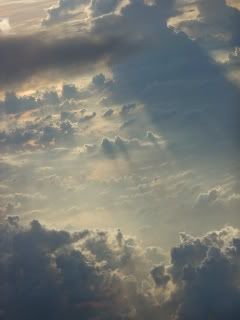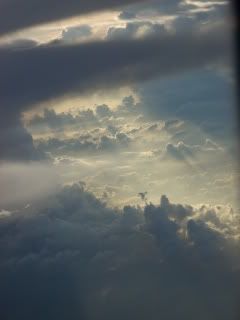 One Response to "The Skies Above Costa Rica"
You must be logged in to view comments.
Comments
You must be logged in to post a comment.