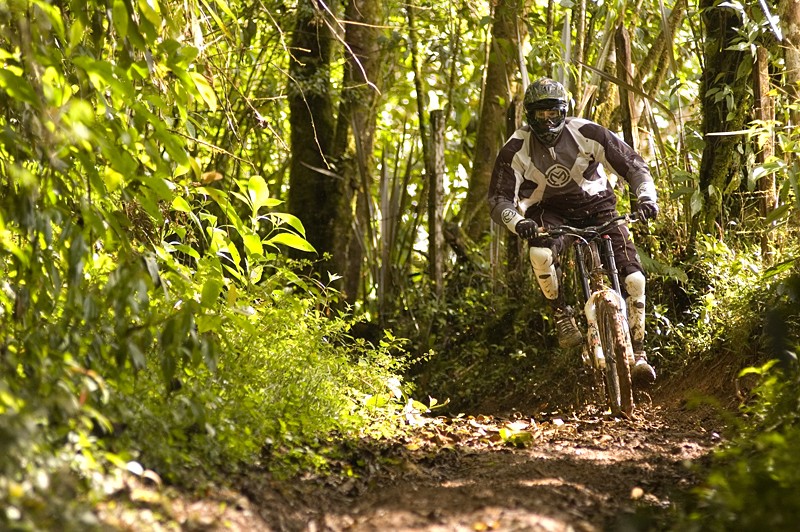 You can enjoy the sights of Costa Rica without the the hassles of tourists, expensive hotels, and dry and arid scenery. The best thing to do is visit Costa Rica during its "winter months".
The Costa Rican "winter" spans from May to November. Visitors during this winter season should expect days filled with afternoon drizzle. It usually occurs at 3:30pm till 6pm in the evening. Exceptions to the rule would occur in July, which has a short dry period, and in mid-October up to mid-November, where the visitor can expect heavier rainfall that can last for days.
A visitor's arrival during the winter season coincides with the beautiful sight of turtles nesting. This occurs between April and September. This is also the time when extreme sports such as white water rafting kicks in to full gear.
As I've mentioned earlier, a small dry spell occurs during the winter months in Costa Rica. The month of July has a Veranillo de San Juan or a little summer. This is where Central Costa Rica and Pacific coasts enjoys two weeks of dry weather and winds. This little break from the rainy months is an excellent time to go to Costa Rica. However, the problem lies in predicting exactly which dates it would arrive. For those wanting to plan their trip around this event, they should come in mid- to late July!
If you're looking for some summer fun under the sun, book during the months of December till April. Costa Rican summers are dry and sunny with very little chances of rain. The only change one would expect is the emergence of cold breezes also known as "Christmas winds" during December until January. But everyone wants to book a trip during this time! Remember that the dry season is the peak of Costa Rican tourism.
Comments
You must be logged in to post a comment.